Are you a single mom seeking inspiration, joy, peace & happiness?
Imagine if you could go straight to your inbox to get perspective and gain clarity on what you want from your life. What if that same email could help you in creating attainable goals and dreams and being able to accomplish them?

Picture finding the relationship you've always wanted, the career you've dreamed of, and thriving relationships with your children, extended family, and friends.

Begin to experience inner peace, soul-deep happiness, a new sense of purpose, passion and creativity, and freedom from your past.

And all by checking your email once a week.
(Enter email address, then on the second page choose None for the free newsletter or monthly, yearly, or founding member for a paid subscription.)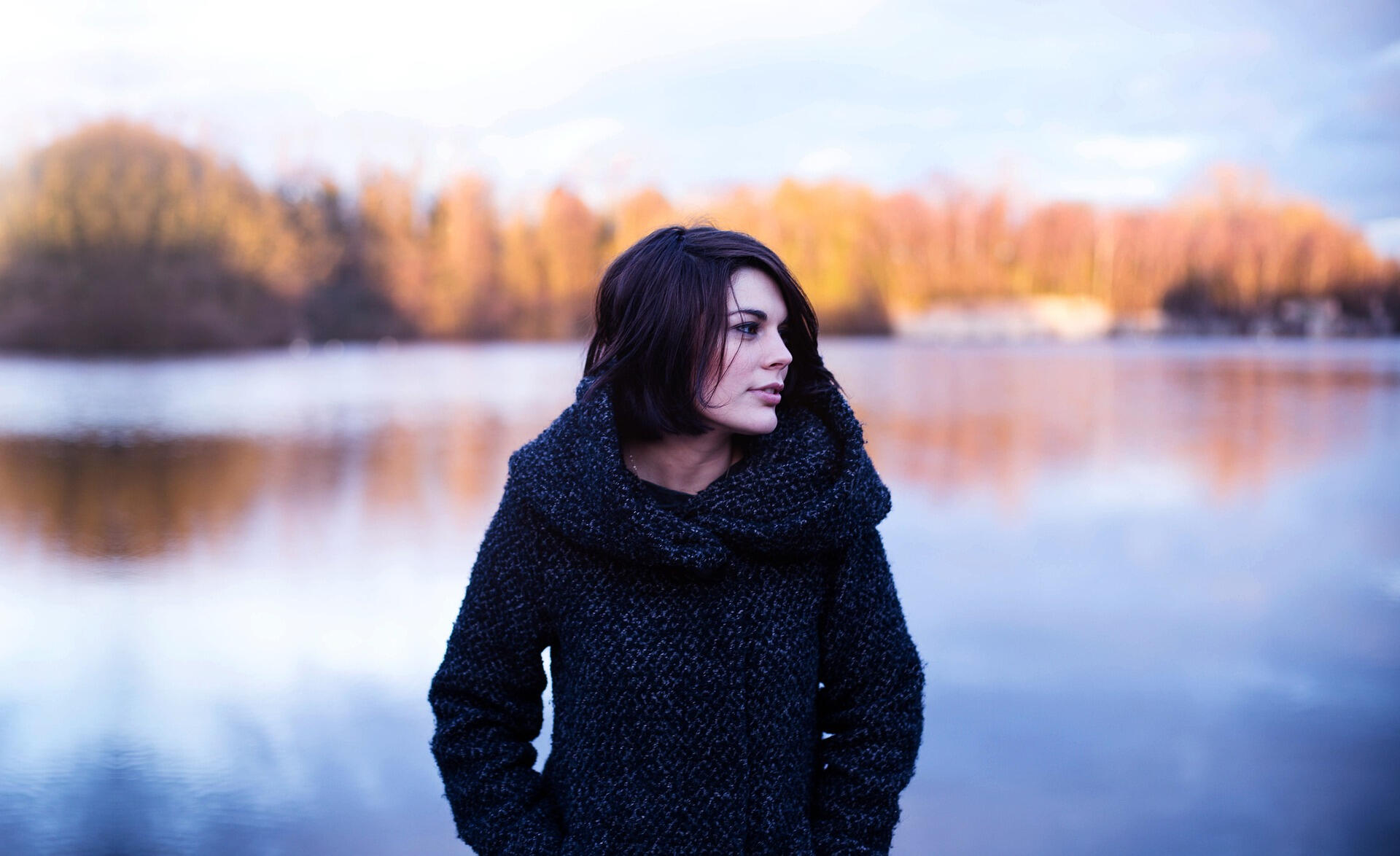 I'm Wendy Miller, Single Mom Coach and Meditation Teacher. I help single moms use mindfulness and meditation to create a life full of peace, creativity, passion, confidence, purpose, and joy. And I'm here to help you.

Do you feel like:

-You have no idea what you want now that the life you were living has fallen apart
-You're questioning every decision (including the divorce)
-You struggle to let go of the past
-You feel anxious about the future because you don't know what it holds (or what you want it to hold)

And would you rather have:

-Happiness, confidence & peace
-The chance to create and fulfill dreams & goals that give you purpose
-The ability to heal & move into a new life that feels good
-A chance to enjoy the life you have right now including time with your kids, hobbies, and friendships

Signing up for my premium newsletter can start you on that path!
Everyone who signs up, regardless of whether it's for the free or the premium newsletter, will get a copy of my ebook, Using Mindfulness to Enhance Your Life.

Take a look at your options:
| Free | Subscriber ($25/Monthly or $200/Yearly) | Founding Member ($300/Yearly or More) |
| --- | --- | --- |
| Weekly Newsletter | All the FREE Benefits | All the PAID SUBSCRIBER Benefits |
| Tips & Tricks | Extra Content in 1-3 Newsletters Each Week | Exclusive Access to Ask a Question & Be Featured in Newsletter or Article |
| Helpful Advice | Post Comments & Be Part of the Community | 1x Monthly AMA sessions |
| Occasional Recorded Meditation | Early Access to Upcoming Meditation Classes | 1x Monthly Masterclass |
| | Free Digital Downloads of Some Workshops, Courses, & Other Coaching Programs | Access to All Digital Downloads & Beta-Test Upcoming Workshops, Courses, & Other Coaching Programs |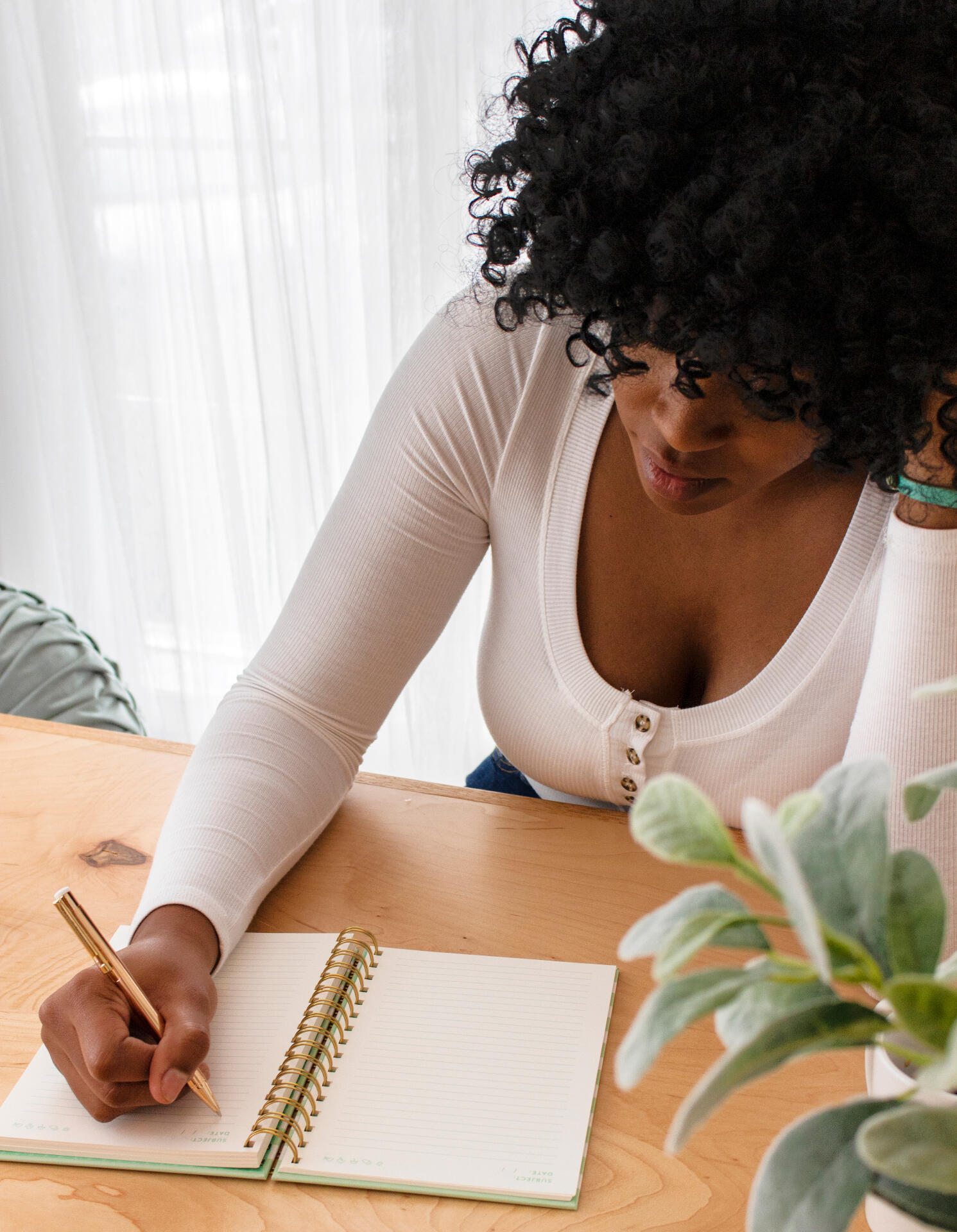 Still have questions? Here's even more detail about what you stand to gain from this premium newsletter:
Introduce small yet impactful practices of self-care

Reduce & eliminate stress, sleep better and feel more energized

Gain a deeper understanding of who you truly are so you can focus on moving forward

Learn outside-the-box decision making

Break free from confusion & doubt to finally find clarity about your decisions

Re-imagine life after divorce with clear steps to get there

Turn fear of the future into hope & excitement for what's ahead of you

Incorporate simple yoga techniques to bring balance and peace into your life, set intentions & shift energy

Create traditions and routines specifically for your new family unit

Return focus to your needs, desires and big dreams

Build calm, clear, and confident communication with your ex, kids, and others

Learn communication strategies for difficult people

Learn to reframe situations so you feel powerful instead of powerless

Drop feelings of helplessness and identify practical actions to pivot into your new life

Explore creative thought exercises, art practices and meditations with writing prompts

Find simple self-love practices you can do anytime

Get dating and relationship guidance

Stand in your own power and reclaim control

Find a new perspective on your divorce and put it into the bigger picture of your life
Are you ready to feel more peaceful, loving, and relaxed in your life as a single mom? Are you ready to be present and engaged? To have more creativity and passion for yourself as well as your kids?
Then it's time to sign up. Start on the path to that happier, healthier, more creative and passionate life you're craving!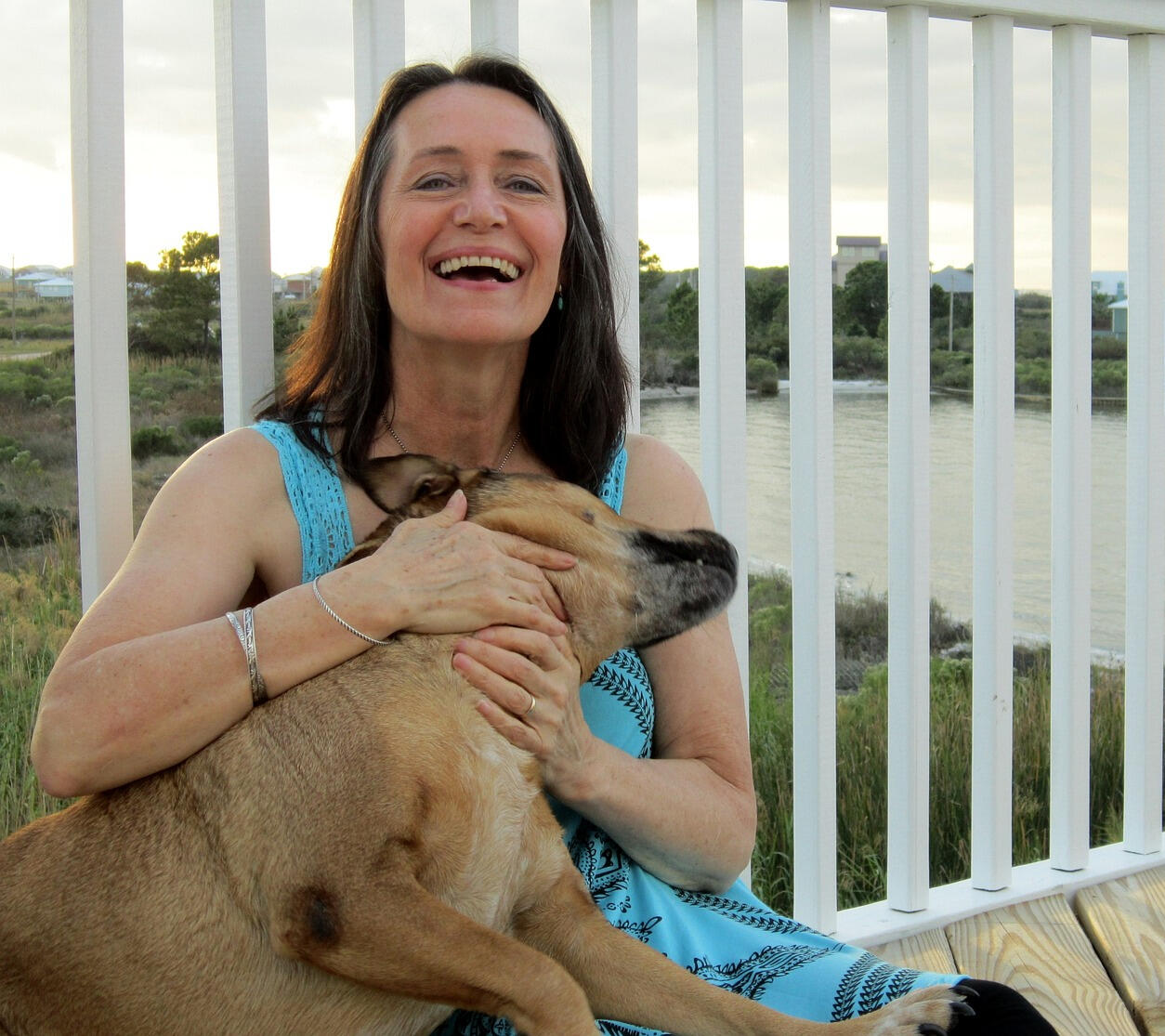 This is the same information I offer my 1:1 and group coaching clients!

Why am I putting it in a newsletter format that just anyone can sign up for?
Because I believe everyone can benefit from coaching - but there are several potential obstacles in your way:
You don't have time to commit to sessions

Your budget doesn't allow for coaching right now

You want to get a feel for a coach's style & technique before committing to working with them

You're not even sure where you'd want to start if you worked with a coach
This newsletter is a simple solution to all of those obstacles.
Give it a try. Sign up for the free option and see how it feels. If you like it, go ahead and upgrade to a paid subscription so you can get even more from it.
I promise once you're inside the paid subscription, you'll be so glad you went for it!